February 16, 2020 by Mike Madden
Rezillomania!
(Apologies for the quality of photographs – I was having too good a time to get anything better!)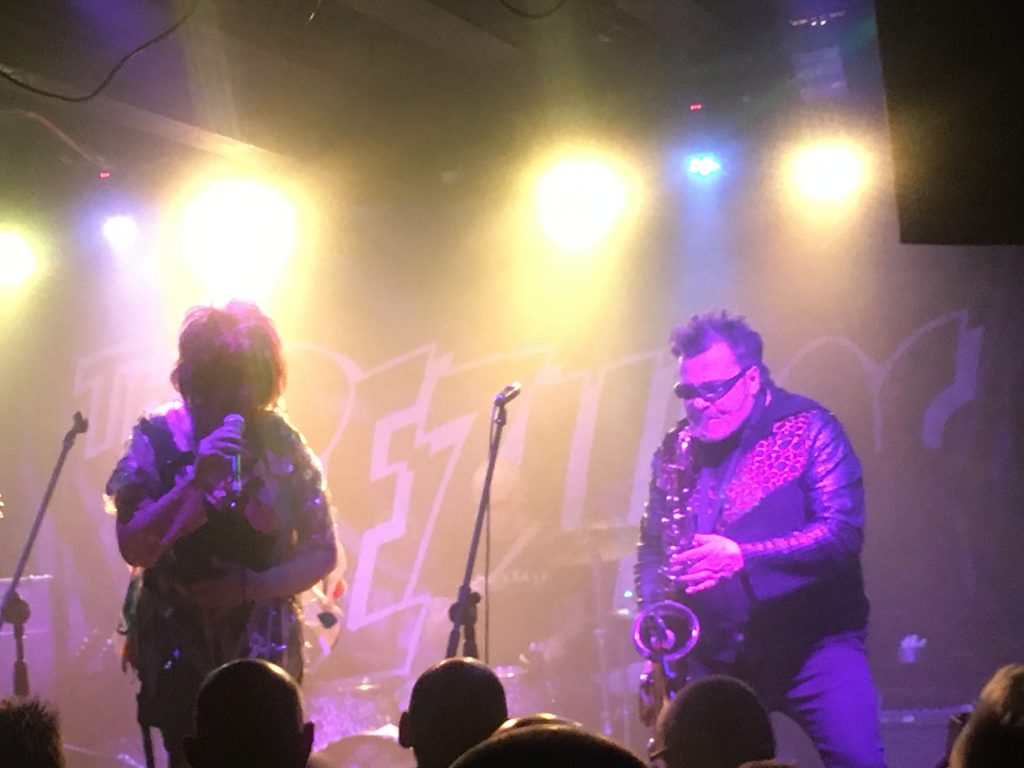 How time flies! It is now almost 42 years since I went in to HMV and bought Can't Stand The Rezillos, on the back of the catchy pop song "Top Of The Pops". I wasn't disappointed, and it still remains as one of my top ten albums of all time, alongside a couple by The Stranglers, Johnny Cash, Sleepy LaBeef and T.Rex. It is also almost 42 years since I saw The Rezillos take to the stage at the Manchester Apollo, so it was a long overdue re-acquaintance as I headed for Rebellion to see the 2020 incarnation.
I am pleased to say that nothing has changed. Thrashing guitars that somehow still manage to remain musical, a frantic drumbeat, a very occasional saxophone, and two iconic singers that lead the band through songs new, old and even older. Special effects were unnecessary, and were restricted to a row of lights that changed colour. This was raw, live power pop that nodded towards punk, but came back to its own melodious niche. I had almost forgotten how good that original album is, and I had certainly forgotten how good the band are live.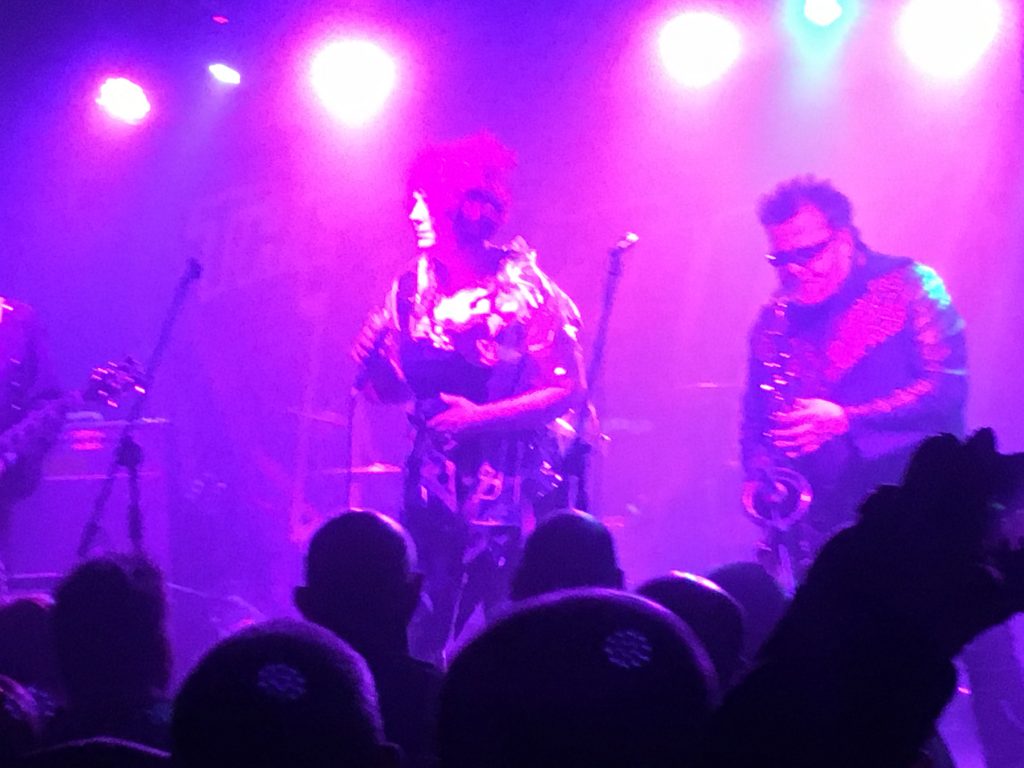 Rebellion was a perfect venue, with a dark underground feel and echoes of London's 100 Club. It allowed a few hundred fans to get up close and personal as Fay Fife and Eugene Reynolds reprised songs that were like old friends from the first bar to the last.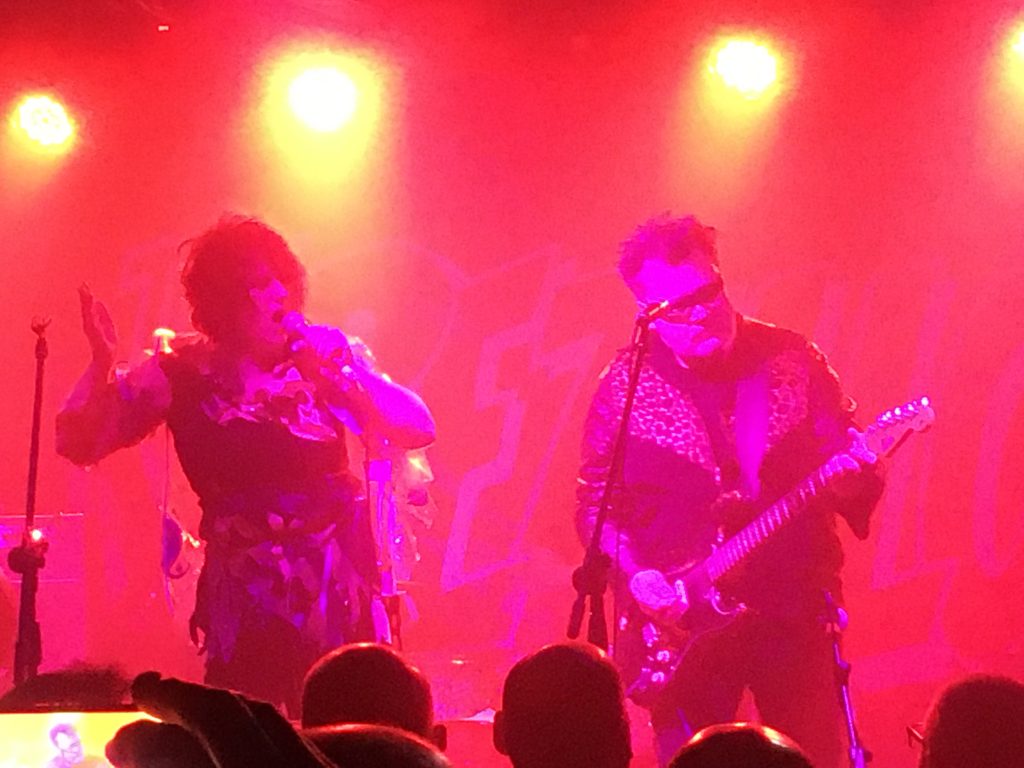 The Fleetwood Mac B-Side "Somebody's Gonna Get Their Head Kicked In Tonight" was a highlight, as was my own personal favourite "(My Baby Does) Good Sculptures", and there was barely a chance to draw breath as they mixed older songs with some from Zero, their "new" album that is now in its fifth year!
The Rezillos endure because they discovered a formula that transcended the punk era that spawned them, and allowed their influences from the sixties to discover a new platform and a new style. They continue to produce high energy music, both live and recorded, and after an incredible performance in Manchester I look forward to their return.