ABOUT ME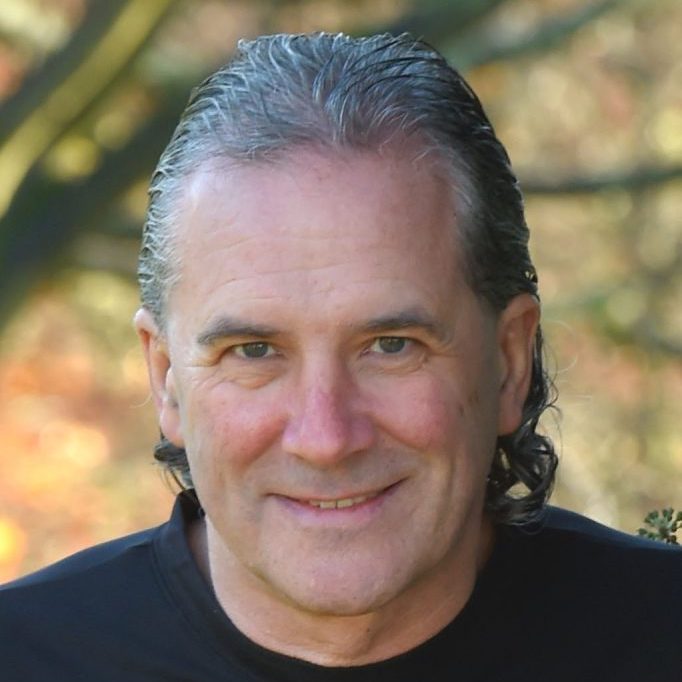 Michael Madden has worked for many years in the IT industry, as a result of which he has been quoted in publications as prestigious as the New York Times. This also spawned the successful blog The History Of (My) Coding, a narrative in eleven parts detailing his experiences in and around various IT departments across a forty year career.
You can read the blog here:-
However, until recently writing has been very much a part-time occupation.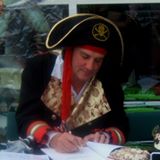 He published the children's picture book Ole And Zac And The Port Of Tumbattle, and he followed this with the adult humorous fiction novel Stags!
Mmm…No1…Cookbook was his first venture into non-fiction, and was conceived simply to bring a bit of order to his sometimes chaotic kitchen by putting all of his everyday recipes in one place. This has since been complemented with Mmm…No2…Cookbook – along the same lines!
His first publishing contract was with Music Mentor Books with whom he published the acclaimed authorised biography Mike Sanchez Big Town Playboy with foreword provided by Led Zeppelin frontman Robert Plant.
In 2017 he created Elvis Under The Covers, exploring the legacy of Elvis Presley through the artists who have recorded his most often covered original songs. Once again the foreword was provided by a musical icon, in this case glam-rock singer and musician Suzi Quatro.
The History Of Zombies, was released in March 2018. This novel is aimed at young teens, with the somewhat optimistic ambition of getting them off their X-Boxes and into a book!
Another children's tale is from 2022. The House At The Bottom Of The Garden is illustrated by talented local artist Chelsea Buivids.
His latest title, From Tattersalls To Triumphs, details his first year as a racehorse owner, with all proceeds going to the Injured Jockeys Fund and Retraining Of Racehorses charities.
All of these titles are available in paperback and Kindle formats, with the exception of Mike Sanchez Big Town Playboy and The House At The Bottom Of The Garden, which are only available in print.
He has had several articles published in newspapers and magazines, on subject matter ranging from the growth in Print On Demand publishing, to articles on Olympic hopefuls, and even a preview and review of a performance by rockabilly legend Sleepy Labeef, that included an interview with the singer himself.
He regularly undertakes interviews with star performers at the Leek Blues & Moorlands Americana Festival, where his pieces often feature prominently. He has also performed as an after dinner speaker on a number of occasions, as a result of another of his passions, playing amateur cricket, and he is presenter of The Arts Show on Ex Pat Radio. Originally from Sale in Cheshire, Michael now lives with his wife Sally in the more peaceful surroundings of Whaley Bridge, in the Peak District.
Due to excessive amounts of SPAM I have removed the CONTACT page. You can find me on Twitter @Tumbattle