February 3, 2022 by Mike Madden
Syn Free Pizza? I Doubt It!
Isn't It Quiet?
It has been a quiet time since Christmas, particularly New Year's Eve. With Covid infecting half of the population of northern England we decided to light a bonfire and invite a few friends round. This was around 11.30pm, so the midnight countdown was almost under way. The bonfire was a roaring success, helped by the addition of three Christmas trees, and when the clock struck 12 there was the added bonus of a huge firework display just down the road. Perhaps this is the standard for years to come?
A week or so later Manchester was also quiet, almost devoid of visitors on what would normally be a busy Friday lunchtime. I took the opportunity to visit the Harvey Nicks champagne bar, but only for olives and a coffee!
On the acting front things have quietened down for Ole too, with just one audition for Hollyoaks that appears to have gone nowhere. Meanwhile, Zac has officially entered "Onemarkoffa" season. This is where he gets his exam results, and rather than tell us what his actual grade was, he usually frames it as "one mark off a" followed by a higher grade than he actually achieved. So, for instance, rather than telling us he got a C, he would say "I got one mark off a B". Which is still a C!
Saint Or Synner?
A lot of people have been doing "Slimming World" recently – which seems to be an odd way to lose weight – especially as you can eat as much as you want – just limit your "syns". Anyway ladies – the cakes will be ready when you have built up enough syns for a slice!
Sally was shouting at her phone the other night trying to enter data into an online app. "It wants my postcode but it will only let me enter numbers. What does it want me to enter?" she asked. She showed me the screen. "Look, enter your postcode, but then it will only accept numbers." "It says enter your PASSCODE," I said, and she sheepishly entered her passcode. Should have gone to Specsavers!
Writing Project
I have been busy writing and editing recently, and this is the result.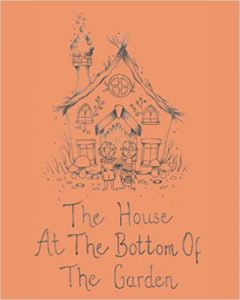 Its for the kids really, and it features some stunning illustrations by the very talented Chelsea Buivids. Its available on Amazon for less than a fiver – and with next day delivery!
The House At The Bottom Of The Garden
The Horses
Our next visit to see Emerald Duchess and Star Of Lady M is planned for March. In the meantime we have received video updates. Here you can see Star Of Lady M making her way up the gallops at David O'Meara's yard.
She is at the back of the main group – rider in the red jacket.
Pictures From Paradise
I'm still cycling quite a bit – and on a recent trip to Marple I noticed that the towpath is much improved. Even after some rain there are no longer impassable sections. However, in the cold weather I have also been doing some extensive walking, and we should feel very privileged to have such scenery and wildlife on our doorstep.
Here's Fernilee reservoir…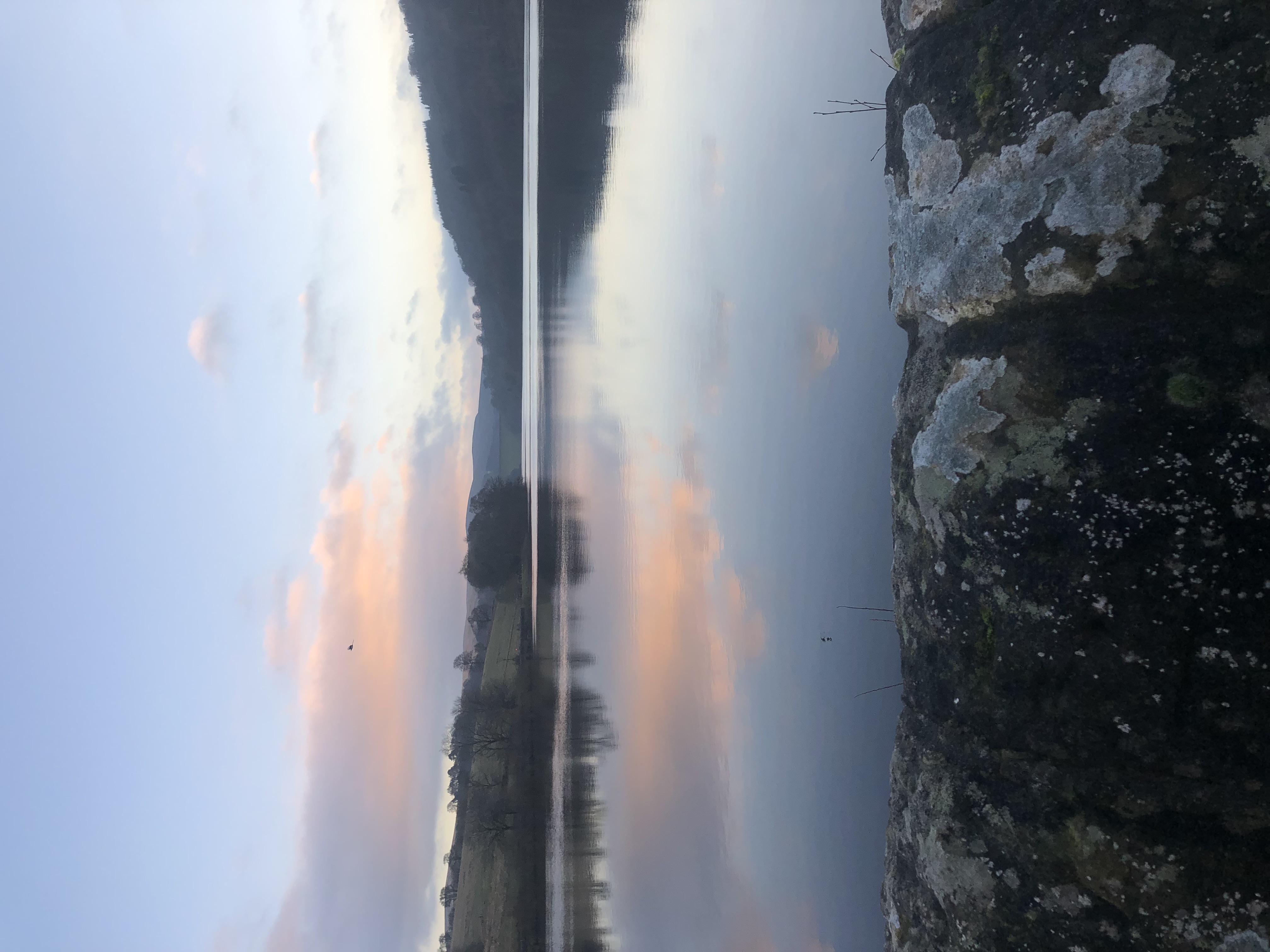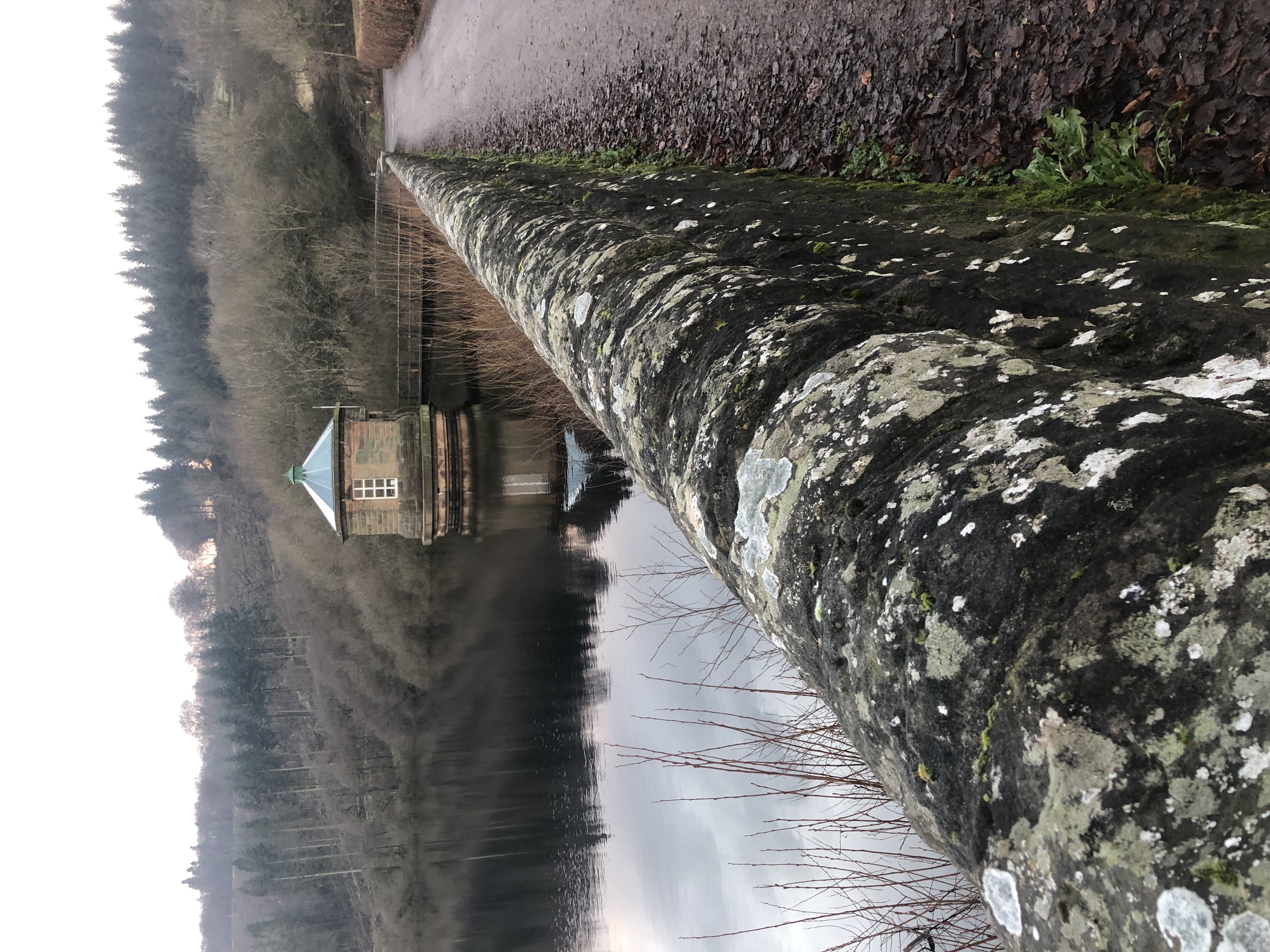 And up over Eccles Road there are these two beauties…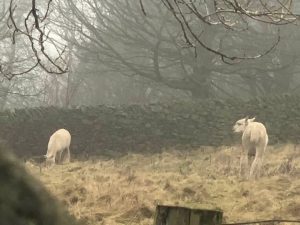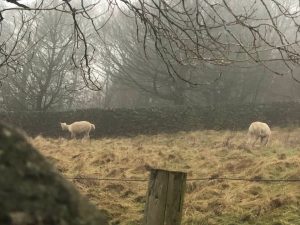 But its not all good news!
The Toddbrook project seems to have moved no further on, and it looks like a vertical fly tipping site.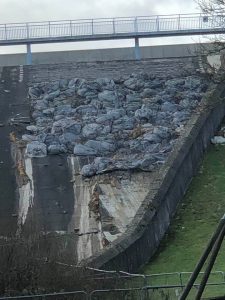 Time to stop with the hot air and promises and actually get something done. Perhaps if they abandoned the project that attempts to recreate the Hoover dam and focus on something much smaller we might get somewhere. Add some sports facilities and a nature reserve and we would have something to be proud of rather than this multi year (and counting) eyesore.
Let Them Eat Cake
Despite the pressures of Slimming World I have not been too busy in the kitchen, though that is about to change. I did make a Coffee & Walnut cake, and if you are ever tempted to try this I think it is so much better made with Camp coffee extract (yes it does still exist – you can get it at Morrisons).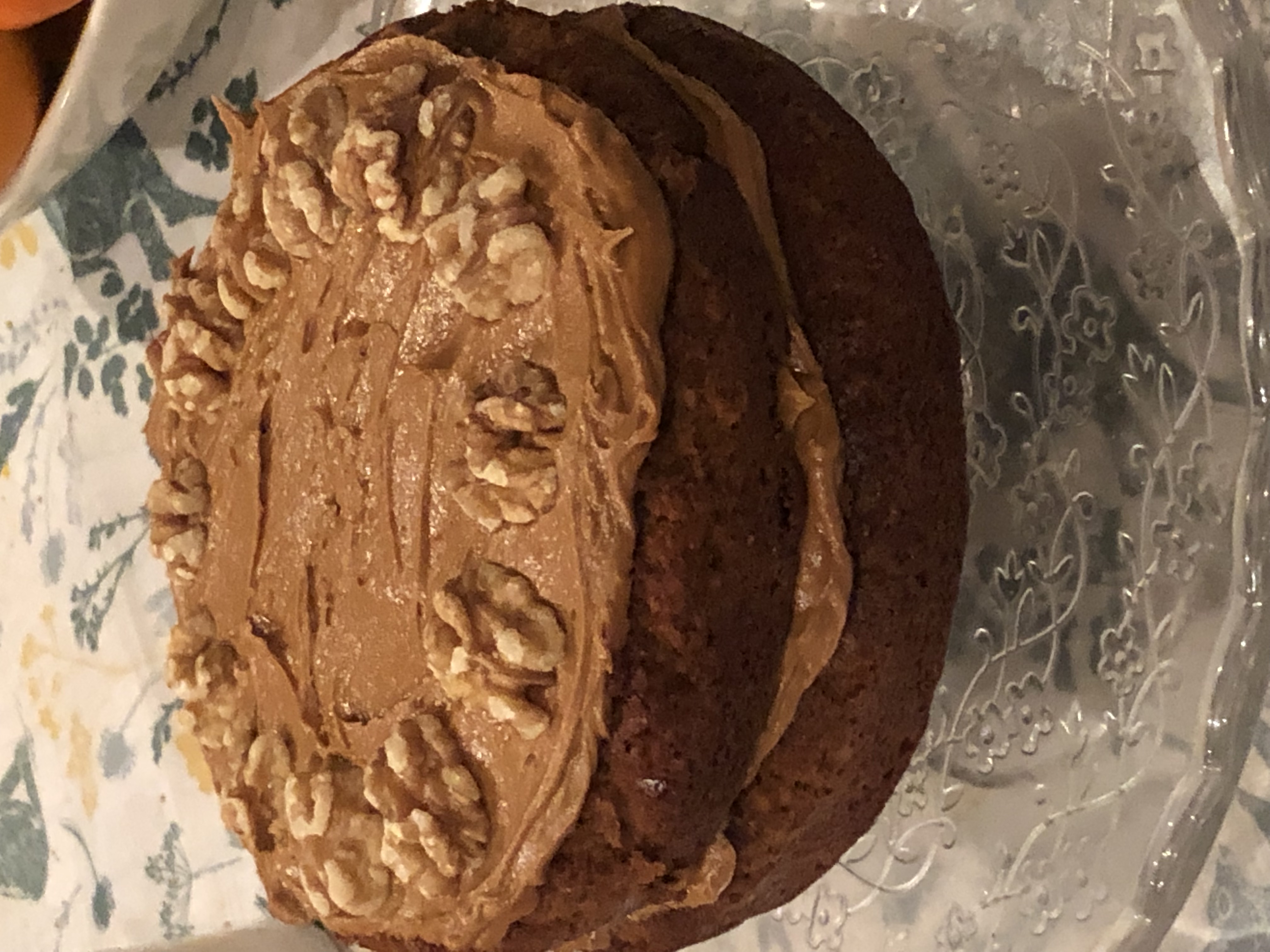 The Oven
It also seems clear that my culinary skills will be tested further in the next few weeks as we finally got the brickwork done to site the Fuego clay oven.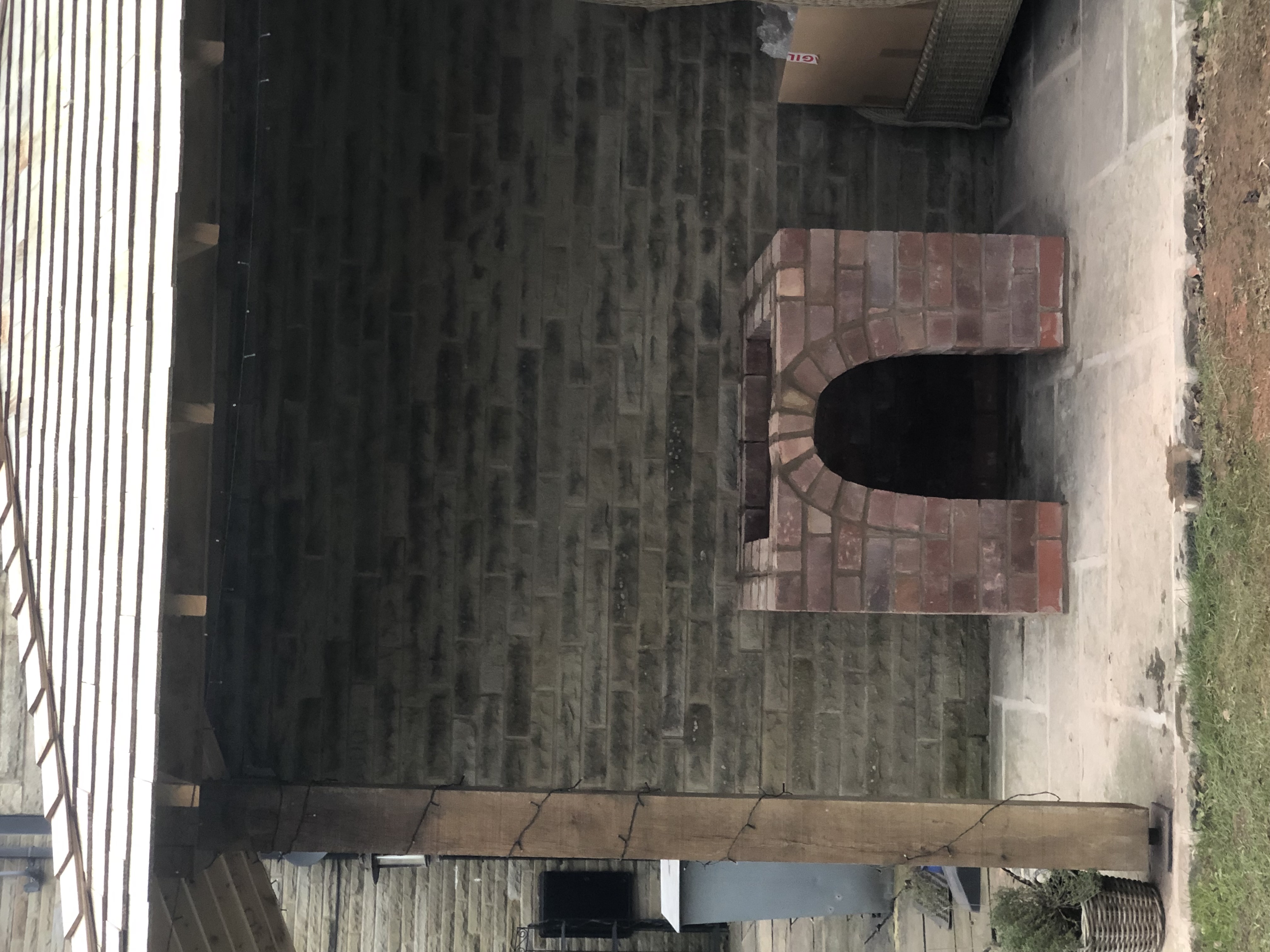 The movement of the oven from the front of the house to the back and onto the bricks was a military operation, involving a forklift, some wooden sheets, a sleeper and some straps. Unfortunately the forklift was too tall to fit under the "Taj Mahal" structure, so we had to improvise with the sleeper and straps.
The highlights can be found here…
The wood for burning is safely stored underneath the brickwork, and I am in the process of "curing" the oven for a few days. Then it will be pizzas, breads, meats, and anything that you fancy! All "Syn Free" of course!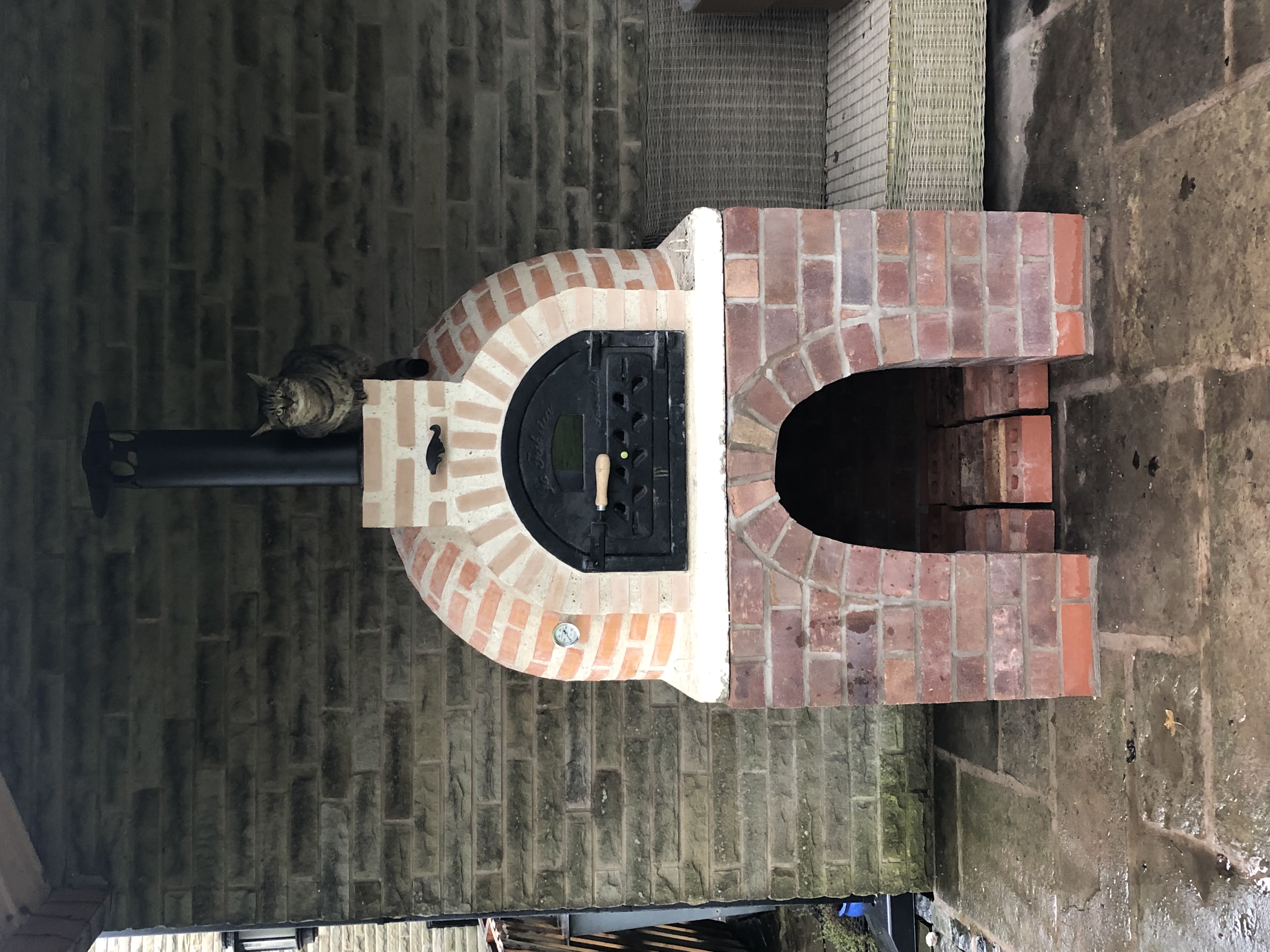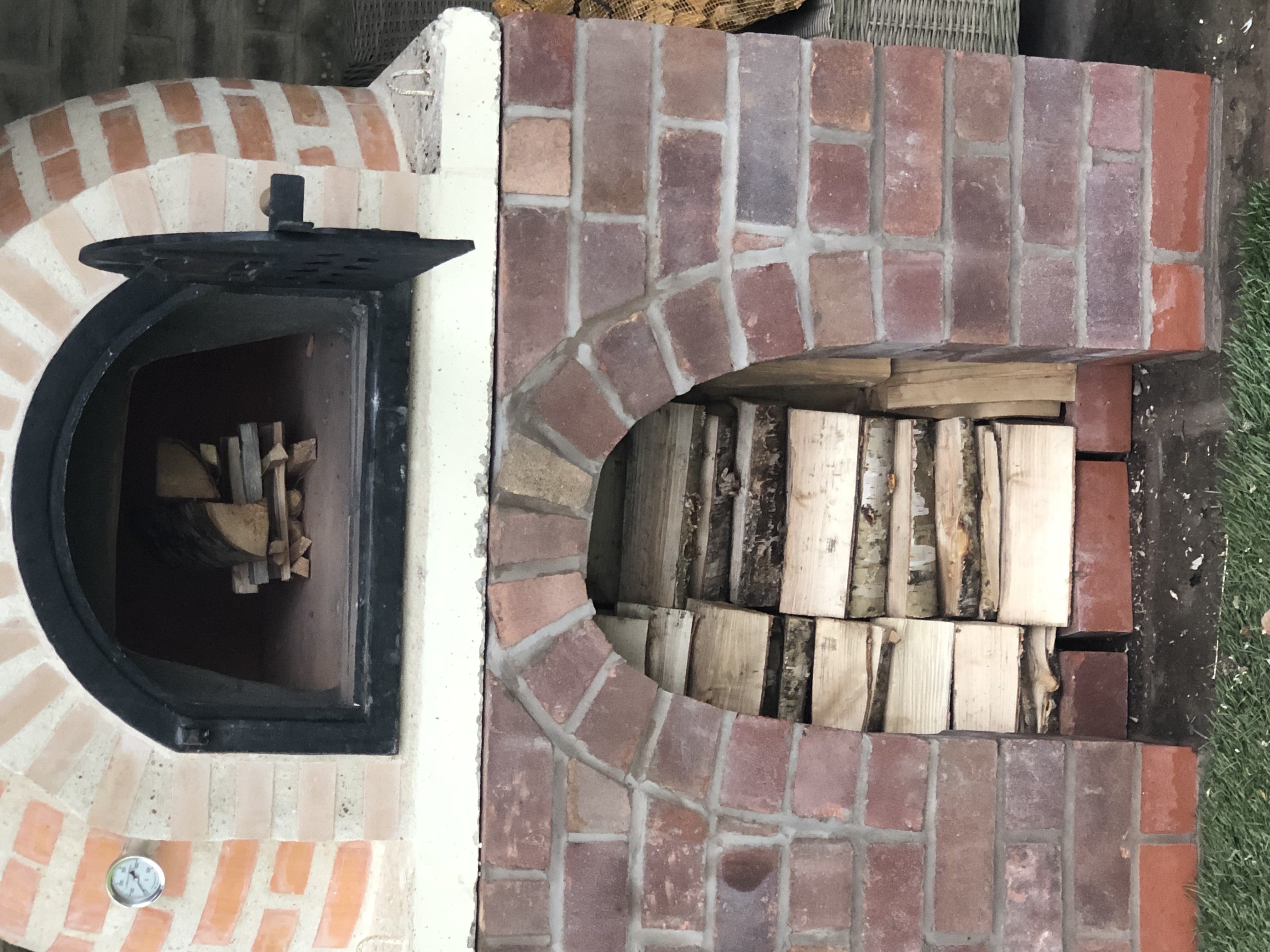 Bo seems to like it!
The Year Of The Tiger
Its been 30 years, but the Cincinnati Bengals have finally made it to the Superbowl. This is what I wore the last time…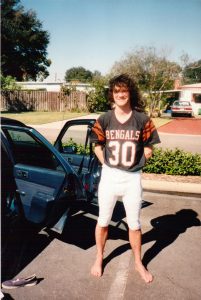 Ive still got the pants – but I think I will leave them safely in storage!
Meanwhile, Nancy has an infected hoof, and she has to wear a protective boot until it is better. As you can see – she will be supporting the Bengals too!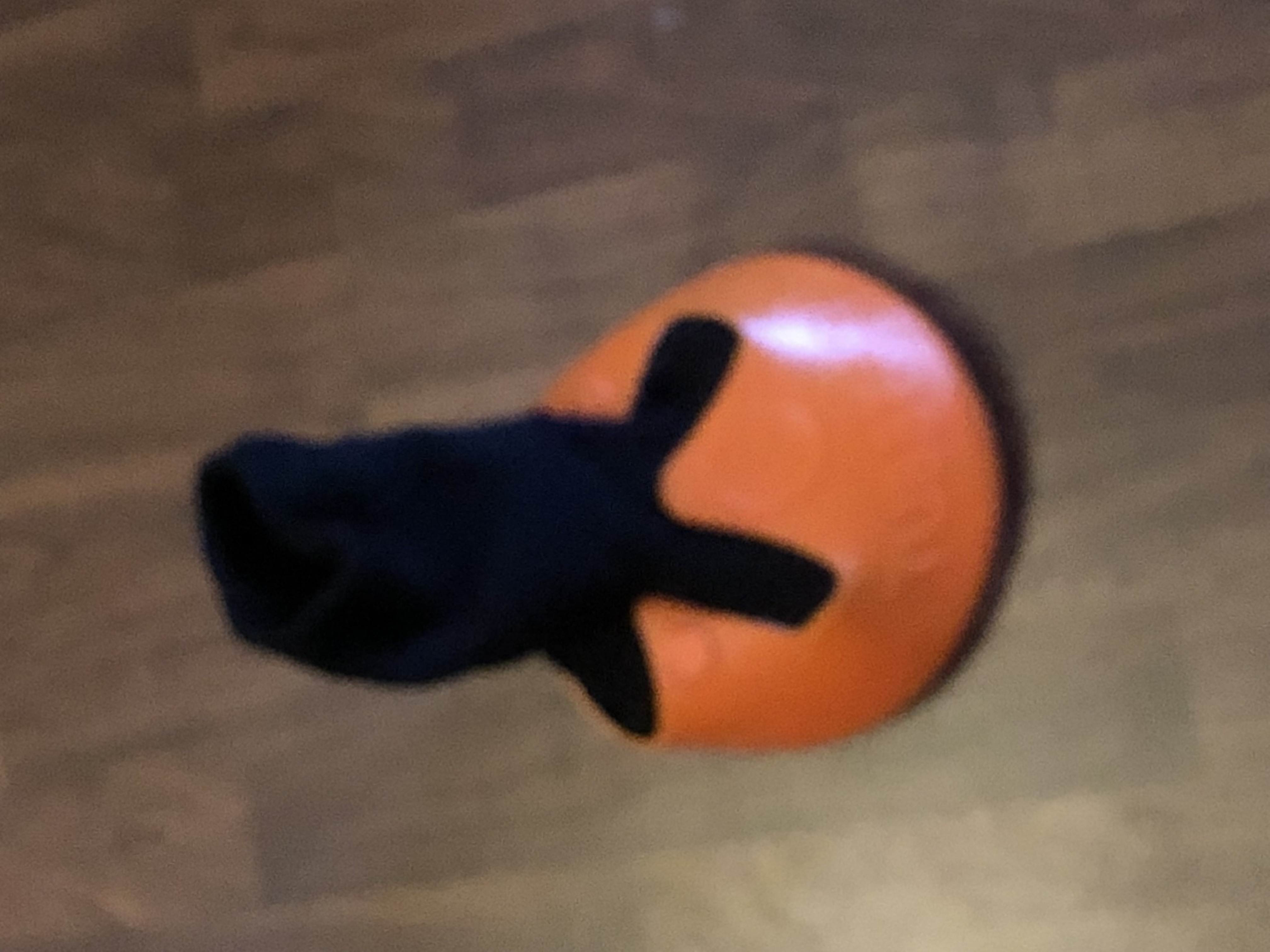 Previous Edition
Covid For Christmas